A Little About Yeoman Pressings...
Yeoman Pressings is one of the few manufacturers in the midlands that have both modern and traditional pressings all under one roof. We are an established and traditional pressings manufacturer who have also embraced modern CNC punch pressings techniques.
With our wealth of experience we can deliver products from initial design through to end production. Reducing time, costs and tailored to your specifications.
Humble Midlands Beginnings with a World Class Future
So how long have Yeomans been 'going'? Well our history is a long one! It all began back in 1963 when Mr Yeomans installed a fly press in his cellar at Beech road in Stourbridge so he could start making small pressings. After his neighbours complained about the noise he moved to Cradley heath and set up as a sub contract presswork supplier to the automotive industry.
Since then the company has undergone a few transitions of ownership including in 2010 when Graham Yeomans (The grandson of the original founder) became one of four equal owners/directors. As of August 2017 we saw another leadership change to that of Graham and his Wife Tracey buying the company outright and fufilling a life long goal of Graham who always wished to bring the company back into the family.
Today Yeoman Pressings has a turnover of £3million and proudly employs more than 37 staff at our headquarters in Coseley, Wolverhampton.
Yeoman Pressings Ltd's Badges
3 / 12 Badges Achieved

Members who have attended workshops on inclusion in the workplace and improving workplace mental health gain the inclusivity badge. To learn more about becoming a member of the Made in Group inclusivity campaign visit www.madeequal.com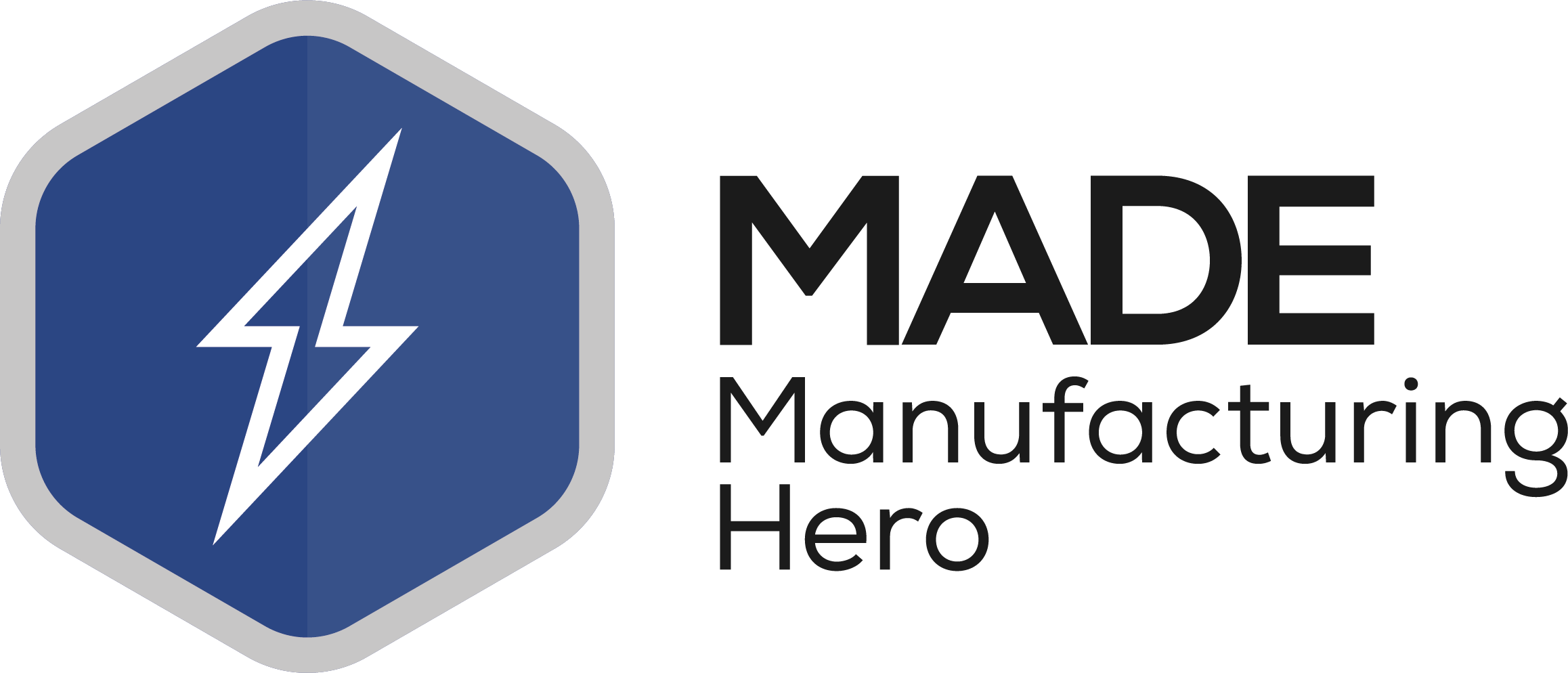 Awarded to members that have made an exceptional achievement, which includes some social good. Including those who showed support for "Backing Britain" and "Made Futures" projects through submitting articles to the respective publications.
Awarded to participants in the Made Futures virtual careers week – both exhibitors and speakers.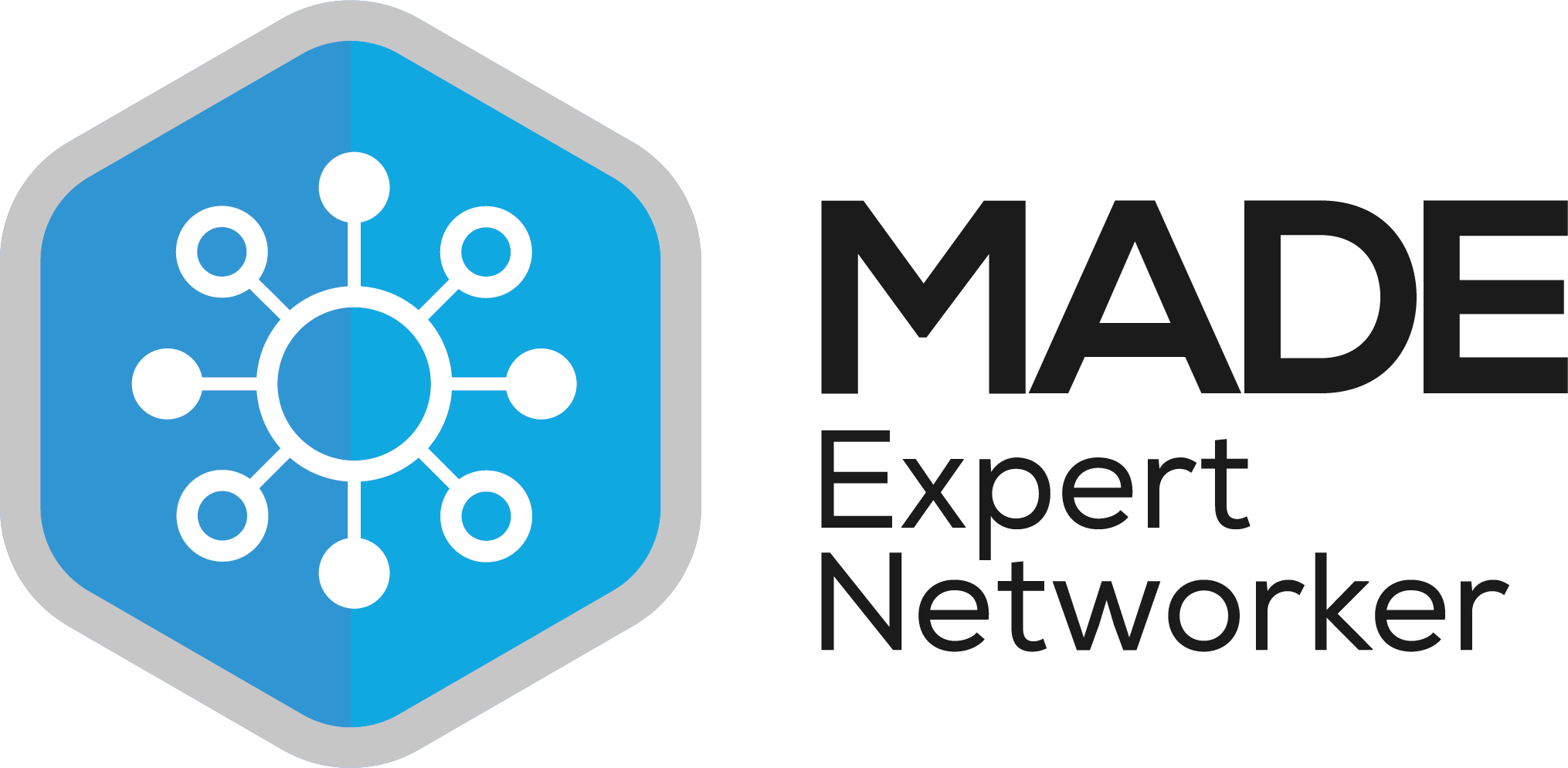 Awarded to members who have attend at least 6+ networking events in a year (starting from 2021).
Awarded to the first 100 members of the Made in Group.
The brand new "Made Green". More information on this is to follow soon.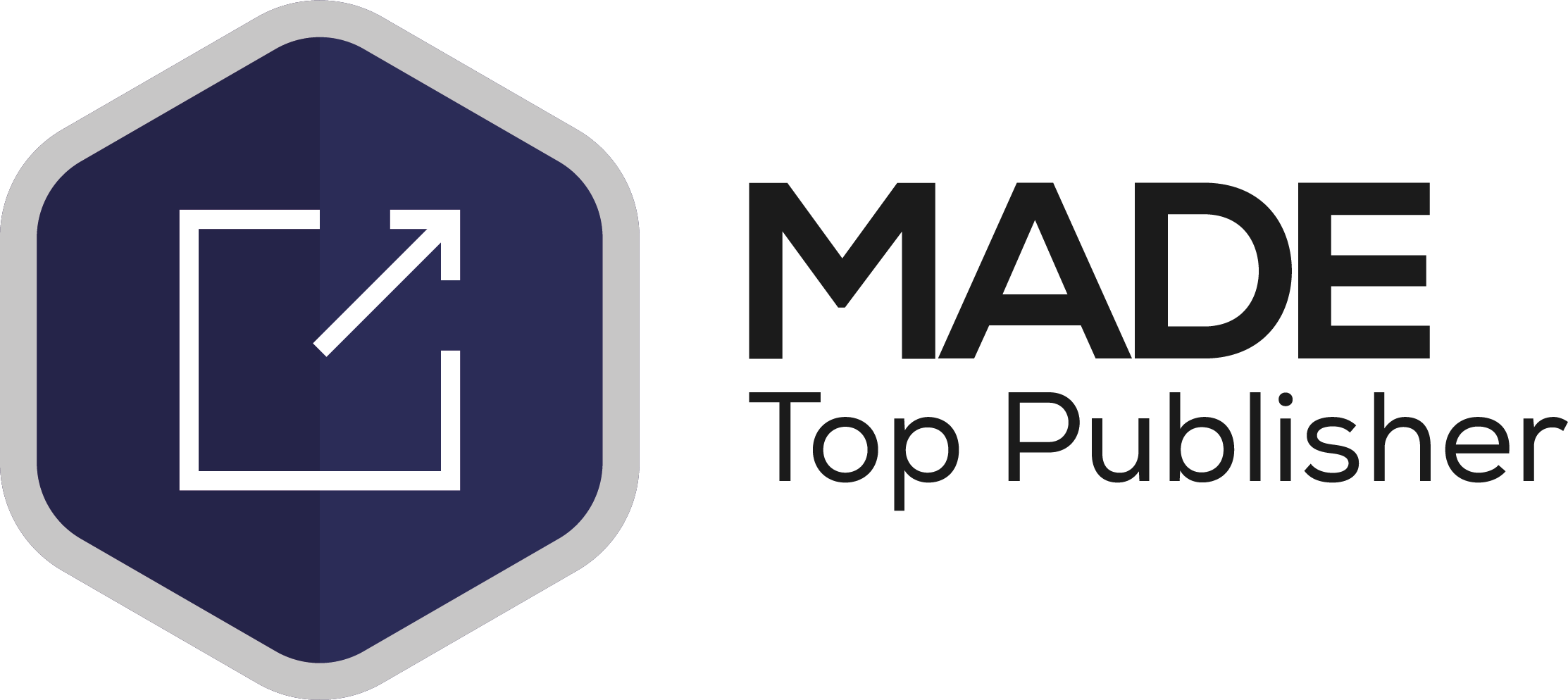 Awarded to members that publish at least 6+ articles in a year (starting from 2021).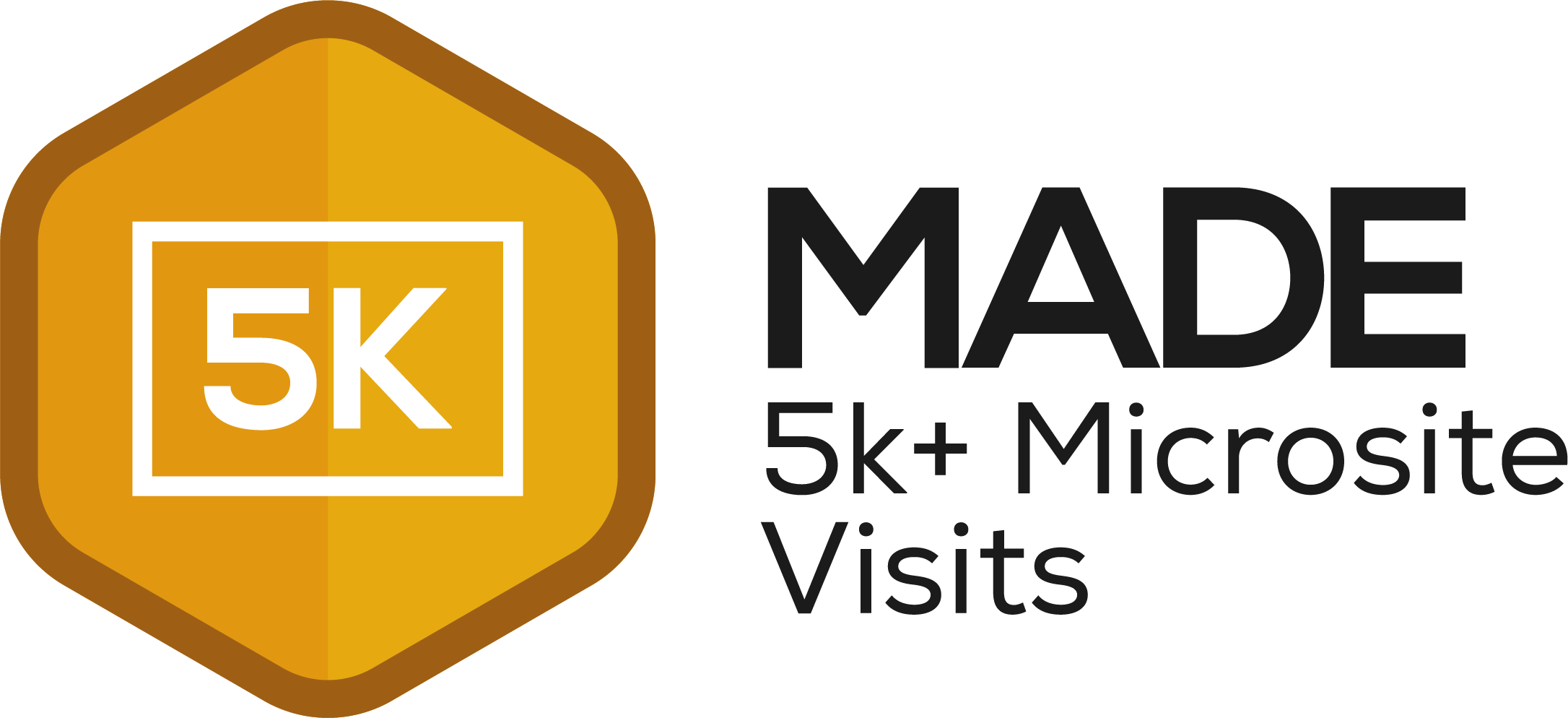 Members who have had at least 5k+ visits to their microsite.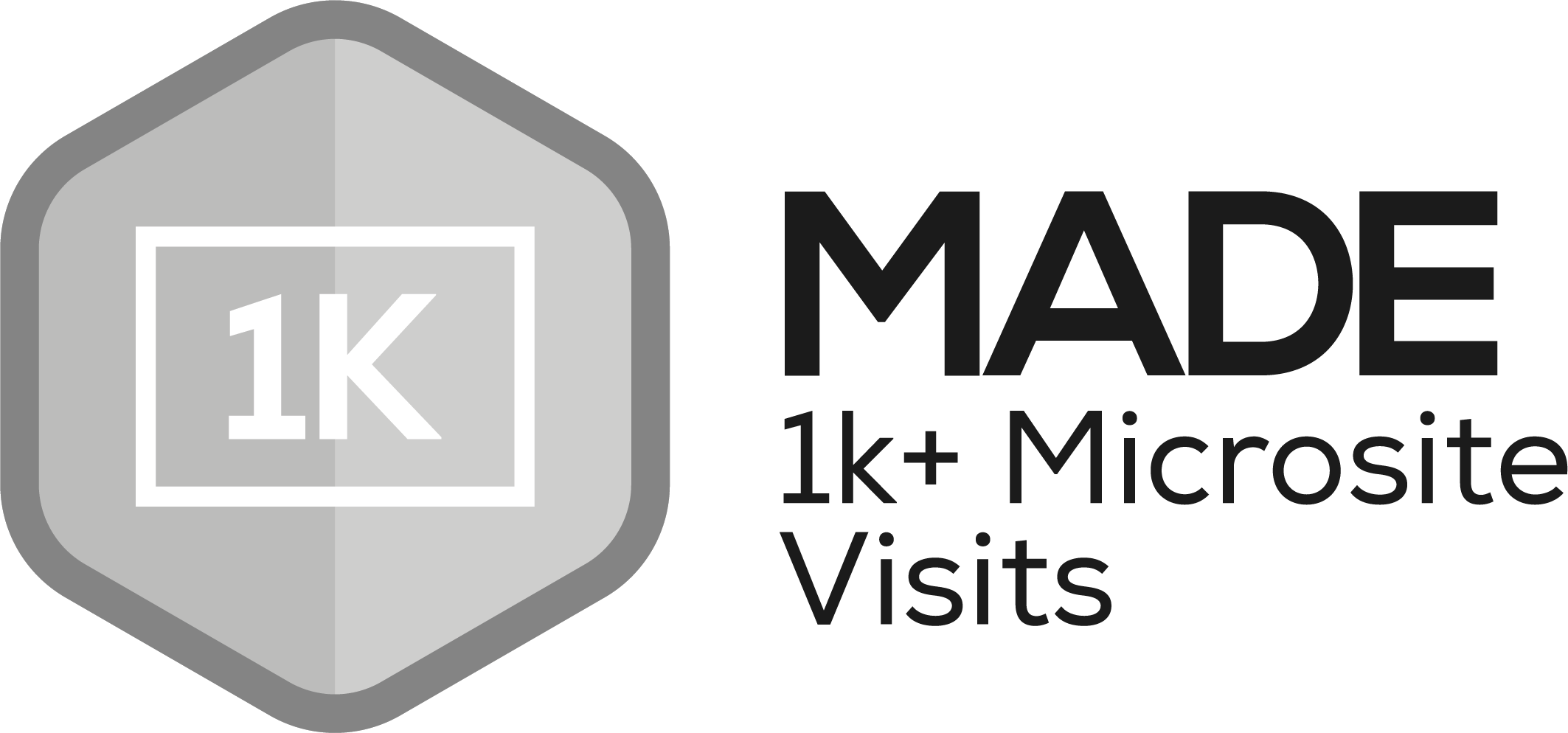 Members who have had at least 1k+ visitors to their microsite.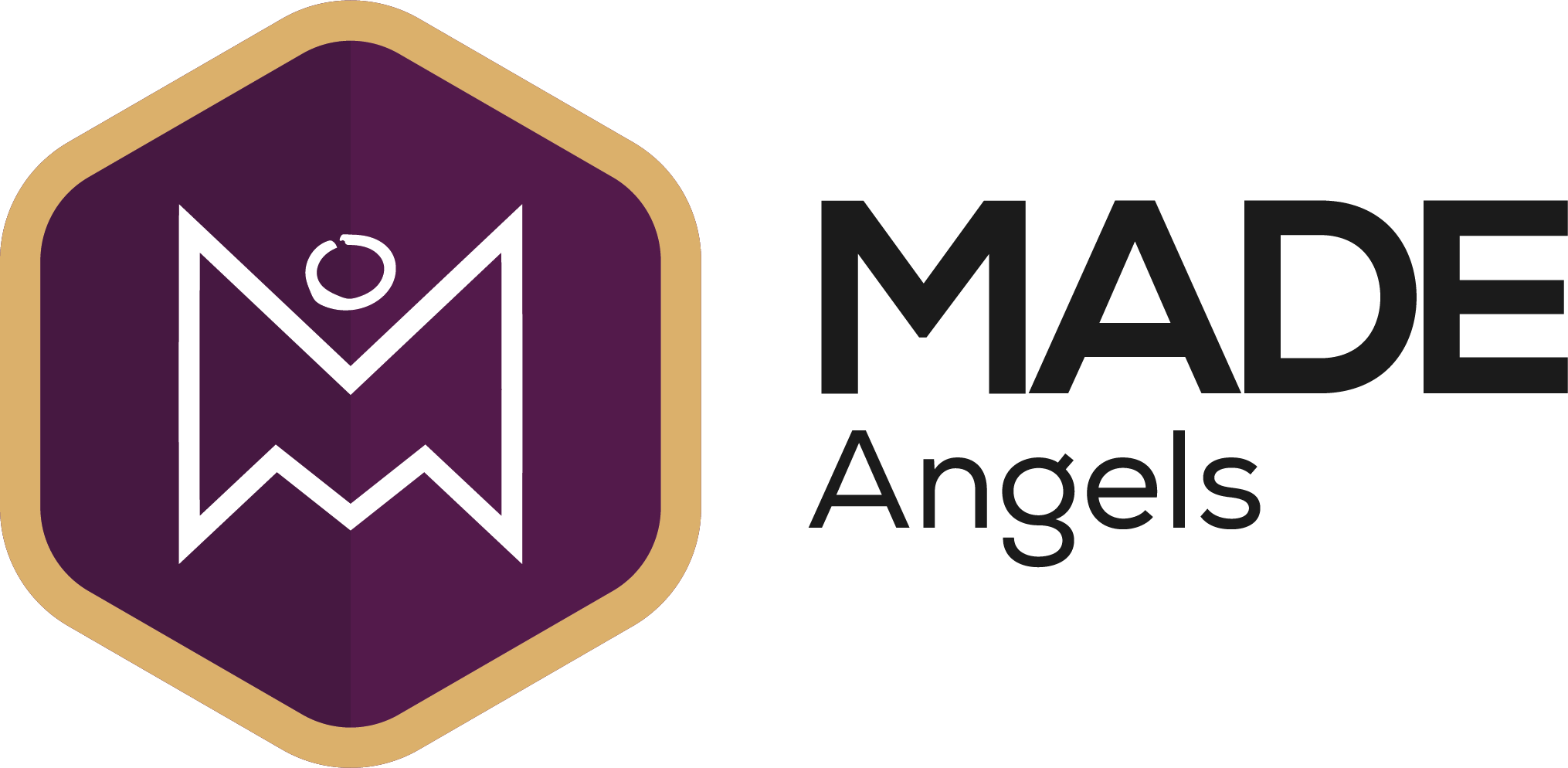 Awarded to members of the Made Angels investor network (this group meet up once a quarter).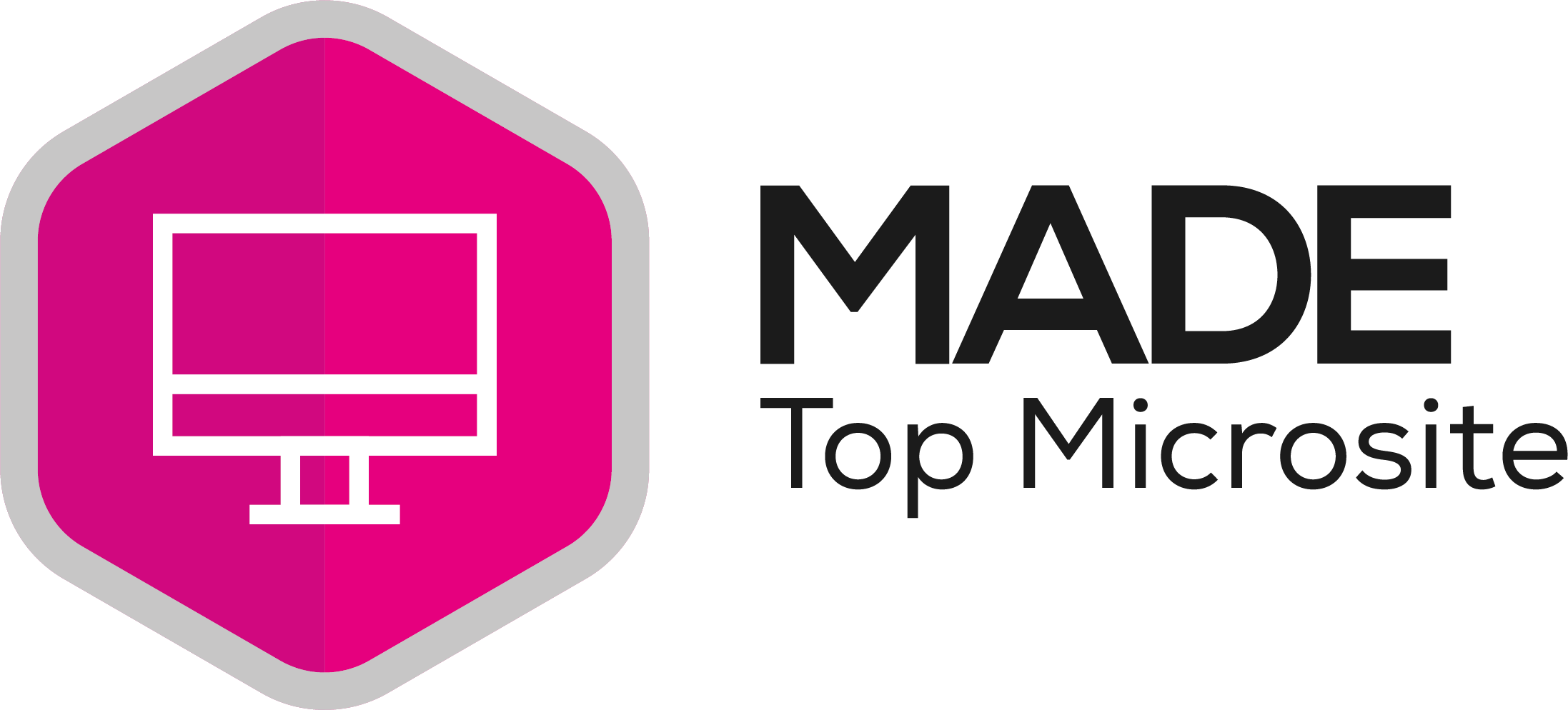 Awarded to all of the members that appear in the top #MicrositeOfTheDay post, as chosen by the digital communications team.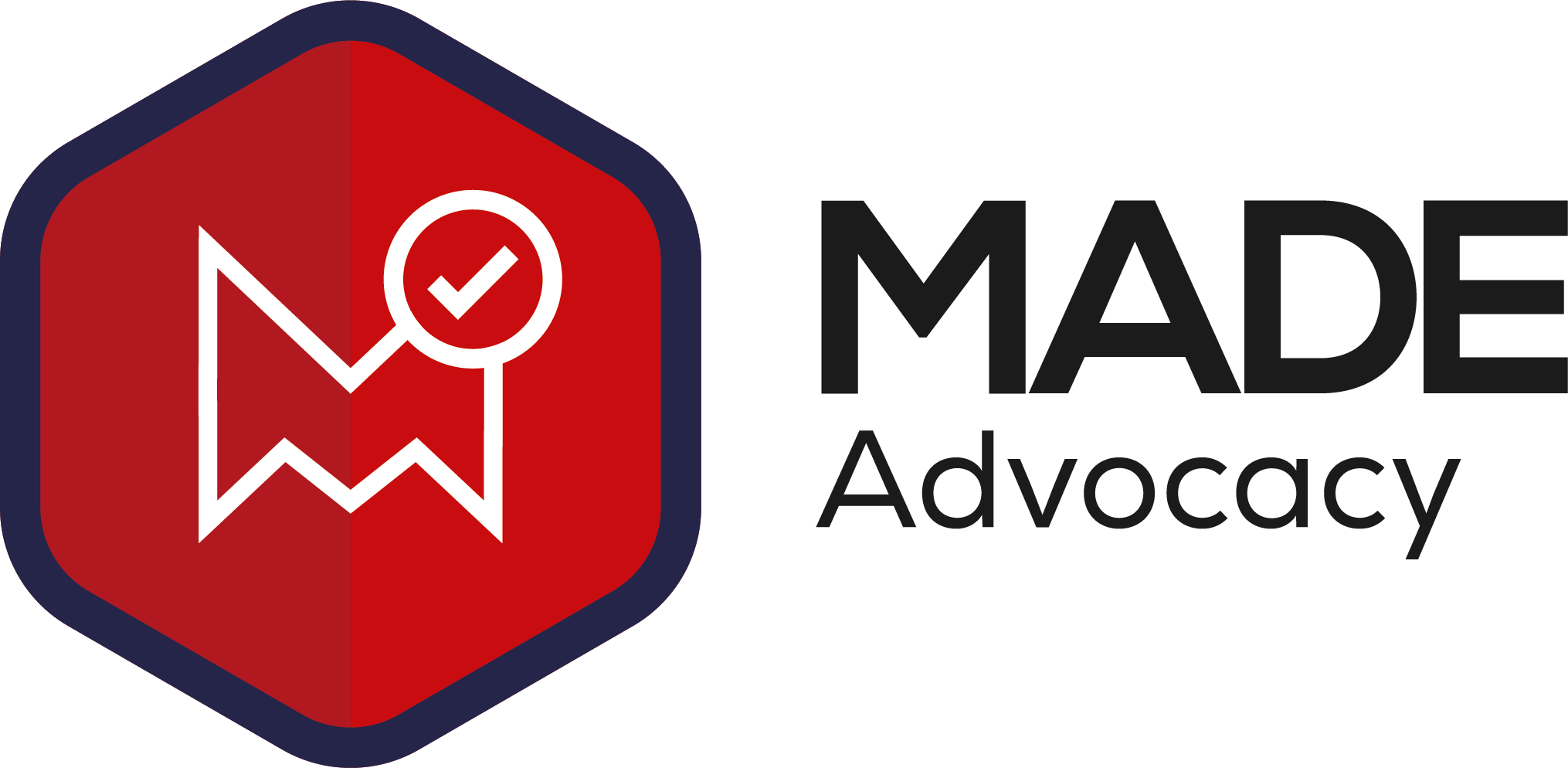 Awarded to members who have a "Member of Made" logo on their main company website, with a link going back to their microsite.
Services Yeoman Pressings Ltd Provide
Our Services
CNC Pressings
With our in-house technology and the latest machinery, we can develop new products from design samples through to production in the quickest time possible, with short lead times and no or low tooling expenditure.
Traditional Pressings
With our traditional presses up to 100 tonnes and our expertise in using both press work codes, modern and traditional, we can provide your project with the most flexible and cost-effective solutions.
Assembly & Fabrication
Our highly skilled on-site assembly and welding team enable us to offer a fast turnaround and competitive pricing on both custom and series production
Plant Capacity
Over the past few years we have consistently invested in state-of-the-art equipment. Our highly skilled team has access to the most advanced technology and machinery, enabling us to find the best solutions for your project.
Design-To-Product
With our in-house expertise we support you from the design and development stage of the manufacturing process, all the way through to the finished item.
Learn More About Yeoman Pressings Ltd
Meet Britain's Makers
The Yeoman Pressings Ltd Team
Our People
Graham
Yeomans
Managing Director
Tracey
Yeomans
Company Secretary
Abigail
Powell
Sales Administrator
Darren
Parsons
Systems Manager
Simon
Jelf
Quality Manager
Dawn
Dibble
Accounts Admin
Kelly
Elwell
Sales Assistant
Killian
Ram
CNC Team Leader
Connor
Broadley
Engineering Apprentice